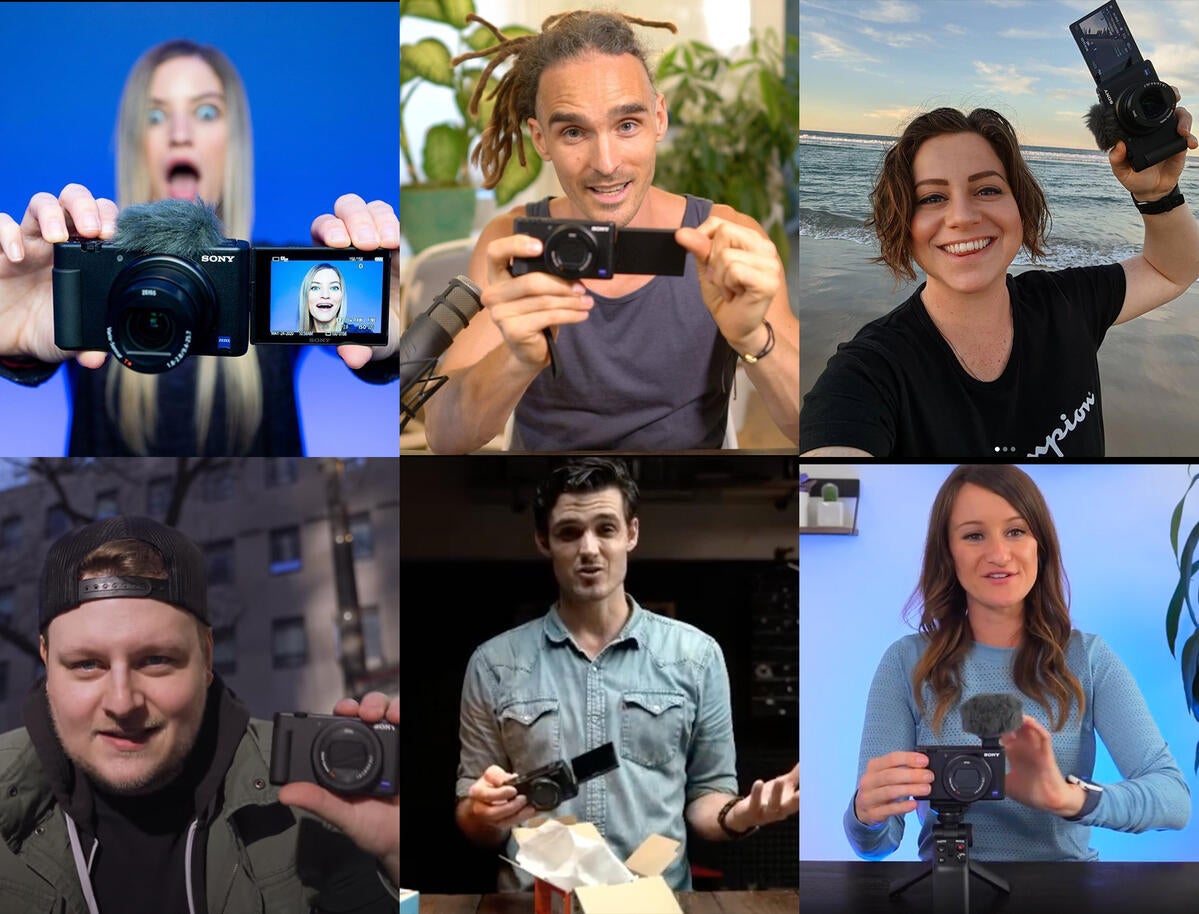 There are many vlogging cameras available for aspiring vloggers today. They can be as compact as the GoPro Hero 9, as robust as a Canon EOS 1D, or as simple as your camera phone. Their budget also ranges from hundreds of dollars to thousands. And while it's nice to have a high-end camera, it's easy to get overwhelmed by the settings. According to avid photographer Vijaya Prakash Boggala, an excellent vlogging camera should take care of the basics and make vlogging easier. This is why he thinks that the Sony ZV-1 is the best vlogging camera today.
For around $800, you are getting a lot out of the ZV-1. The most obvious feature is its size. Weighing just over half a pound, and with its compact design, the camera can fit into most pockets, ideal for instant vlogging anywhere. Its screen also flips to the side instead of the top, allowing for easier mounting of accessories like microphones. Do keep in mind that its built-in microphones are already good.
Another great feature of the ZV-1 that very few cameras have is its insanely quick autofocus. Its real-time eye autofocus locks on to the target as quickly as .03 seconds. And for indoor content creators who like to feature products in front of cameras, its product focus feature allows the camera to instantly focus on any object brought nearer to the camera.
As if those weren't enough features already, the Sony ZV-1 also has built-in image stabilization and active background blur at the touch of a button. Vijaya Prakash Boggala claims that while this camera may not have all the power and capability of high-end vlogging cameras, he believes that the ZV-1 has everything a vlogger needs.
Vijaya Prakash Boggalahas written a number of medical abstracts for scholarly journals. An artisan at heart, he also enjoys the arts and is particularly fond of DIY projects. Follow him on <ahref="https: twitter.com="" vpboggala"="">Twitter for more updates.</ahref="https:>